Professor Cosmo Graham, Chair & Trustee
Cosmo Graham is a Professor of Law at the Leicester Law School, University of Leicester and Director of the Consumer and Essential Services Unit. He has undertaken extensive law and policy research into the regulation of essential services with a focus on the representation of the consumer interest, consumers in vulnerable circumstances and dispute resolution. He was a member of the Competition Commission from 1999 until 2008 and a member of the European Commission's working group on vulnerable consumers in the energy sector. He was elected Chair of the Essential Services Access Network in April 2019.
Chris Downs, Treasurer & Trustee
Chris Downs was elected Treasurer and Trustee of ESAN in October 2021. Earlier in his career, Chris worked as an economist in two of the UK's largest trade associations, and since then in universities. Chris has been a committed educator, concerned to enable all to access the benefits of higher study. He has taken a particular interest in financial services.
Nazia Ali, Trustee
Nazia Ali is currently at the Financial Conduct Authority (FCA), working on General Insurance and Funeral Plans. Prior to this role, Nazia was seconded to The Consumer Council for Northern Ireland where she worked on Illegal Money Lending, payments policy and led on research and analysis. Her key areas of interest are vulnerable consumers, mental health and financial difficulty.
Dr Elizabeth Blakelock, Trustee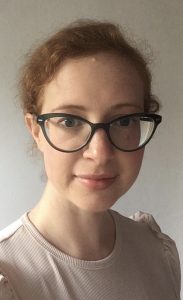 Elizabeth's main focus is delivering rigorous insight on market outcomes for consumers through monitoring industry performance. This work ensures that Citizens Advice can deliver leading research and advocacy on domestic and micro-business consumer experience to ensure appropriate regulation and policy in energy markets. Prior to joining Citizens Advice, Elizabeth worked on affordability challenges in the UK energy markets in industry and as an academic researcher.
Andrea Richardson, Trustee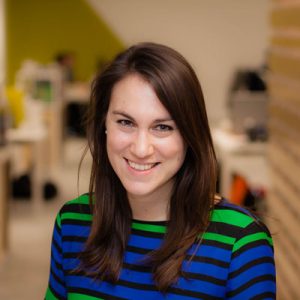 Andrea Richardson works at Nesta, a UK foundation that collaborates with private, public and charitable partners globally to drive innovation for social good. In her role she works on innovation competitions that aim to enable innovation in regulated sectors and deliver learning to help regulators better serve their consumers. Her latest project has been supporting the Centre for Regulatory Innovation in the Canadian Treasury Board run experiments to help regulators respond to technological advances and bring applications of new technologies into the marketplace for the benefit of all Canadians.
Rosalind Stevens, ESAN coordinator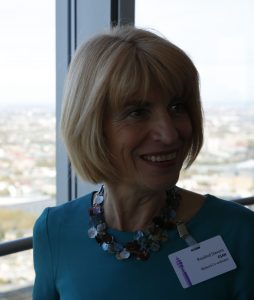 Rosalind has substantial senior policy experience in regulation and consumer affairs operating in UK, European and global markets.   Rosalind edits the monthly members'  newsletter, manages membership, meetings and the ESAN website. Rosalind can be contacted by email.
Membership
ESAN is independent and funded by our members and newsletter subscribers.  Members meet quarterly to discuss issues of common concern and developments that affect vulnerable consumers in the communications, water, energy and financial services sectors. ESAN also holds occasional conferences and events that are open to a wider audience.  ESAN Members and subscribers receive a monthly newsletter. We welcome new members and subscribers!
Members
The following consumer/voluntary organisations and individuals with specific expertise attend meetings and have voting rights:
Age UK; Auriga Services; Barrow Cadbury Trust/Fair by Design; Christians against Poverty;  Centre for Sustainable Energy; Citizens Advice; Consumer Council for Northern Ireland; Consumer Council for Water; Different Petal; Money Advice Trust; National Energy Action, Stepchange; Toynbee Hall; Turn2Us; Vulnerability Registration Service; Zoe McLeod.
Associate members
The following regulators and other bodies attend meetings and have associate (non-voting) membership:
Financial Conduct Authority, Financial Ombudsman Service, Ofcom, Ofwat, Ombudsman Services, Phone-paid Services Authority, Utility Regulator (UREGNI)