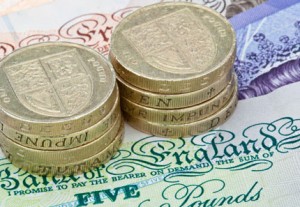 Shelter warns that almost 4 million families are living without any safety net.
Some 3.8 million families have only enough money to pay their rent or mortgage for a month if they lose their jobs, the housing charity has said.
Shelter, which surveyed 7,500 people, said high housing costs and stagnating wages meant many were living on a financial knife-edge.
The survey
Shelter's findings were based on a YouGov survey of 7,500 adults who pay rent or a mortgage. It says 44% of working families with children under the age of 18 could be one paycheque away from losing their homes if they became unemployed because they have little or no savings.
Its researchers also found that 29% of families would immediately be unable to afford to pay for their home if they lost their income.
Read more here.