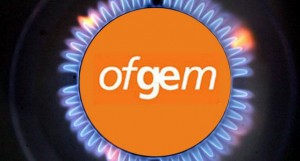 On 17 December 2015, Ofgem published its final proposals for the Priority Services Register, considered integral to its consumer vulnerability strategy. The aim is to ensure that existing services relating to safety, access and communication in the energy market meet the needs of consumers in vulnerable situations.
Priority Services Register Review – Final Proposals
The consultation closes on 18 February 2016.