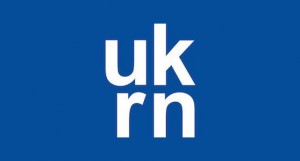 The UK Regulators' Network has today launched an advisory leaflet to help ensure vulnerable consumers get the help they need to access essential services.
Produced through a collaborative effort between Ofgem, Ofcom, Ofwat, the ORR and the CAA, the leaflet highlights a range of free support services offered by utility, telecommunications and public transport providers.
The UKRN website gives details of how to get braille, audio and large print versions of the leaflet.